Back
We are able to advise you the ideal lighting for your event. Colorful, magical or bohemian, you will find the light made for you: bright ceiling, guinguettes, LED lighting or string lights.
Contact us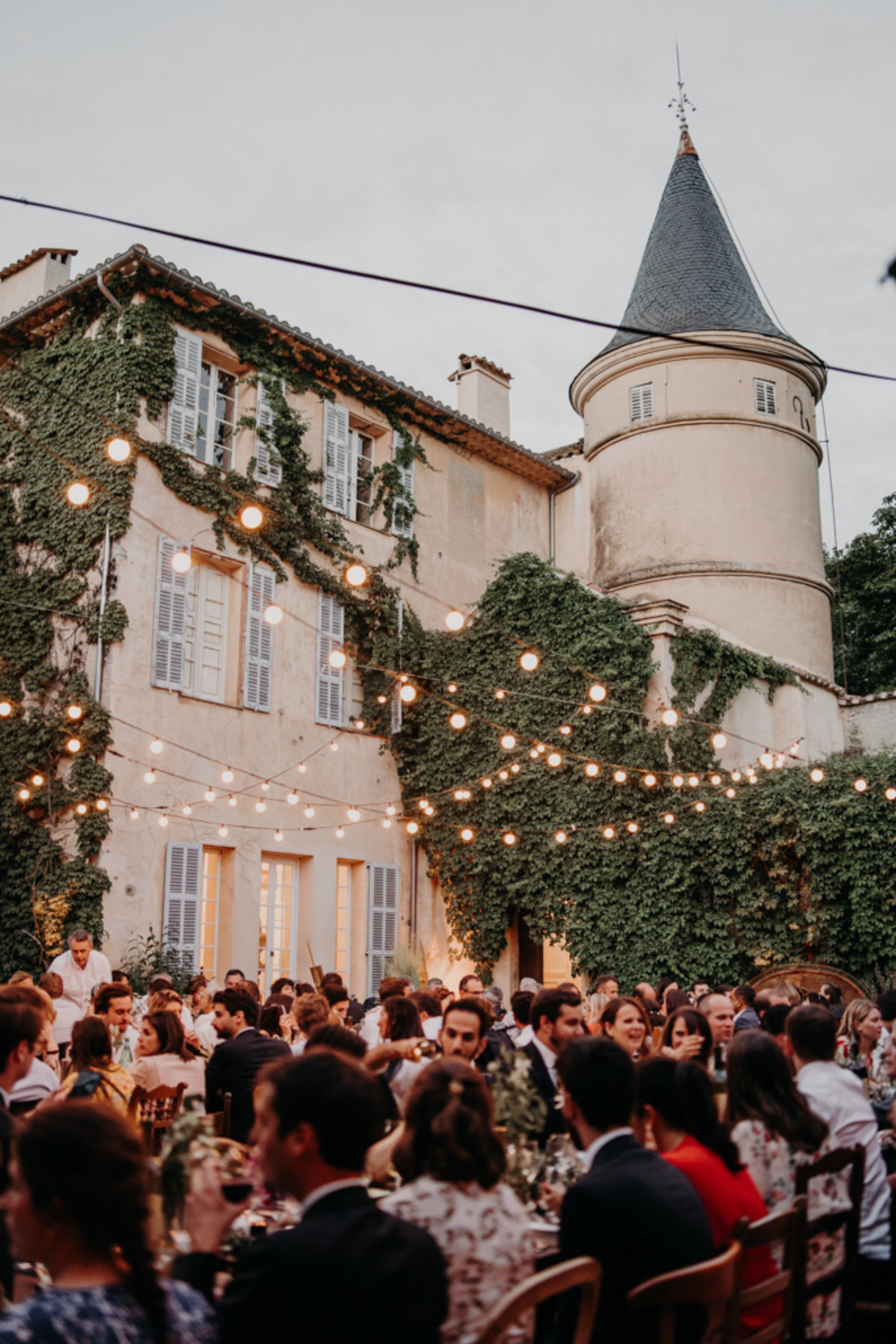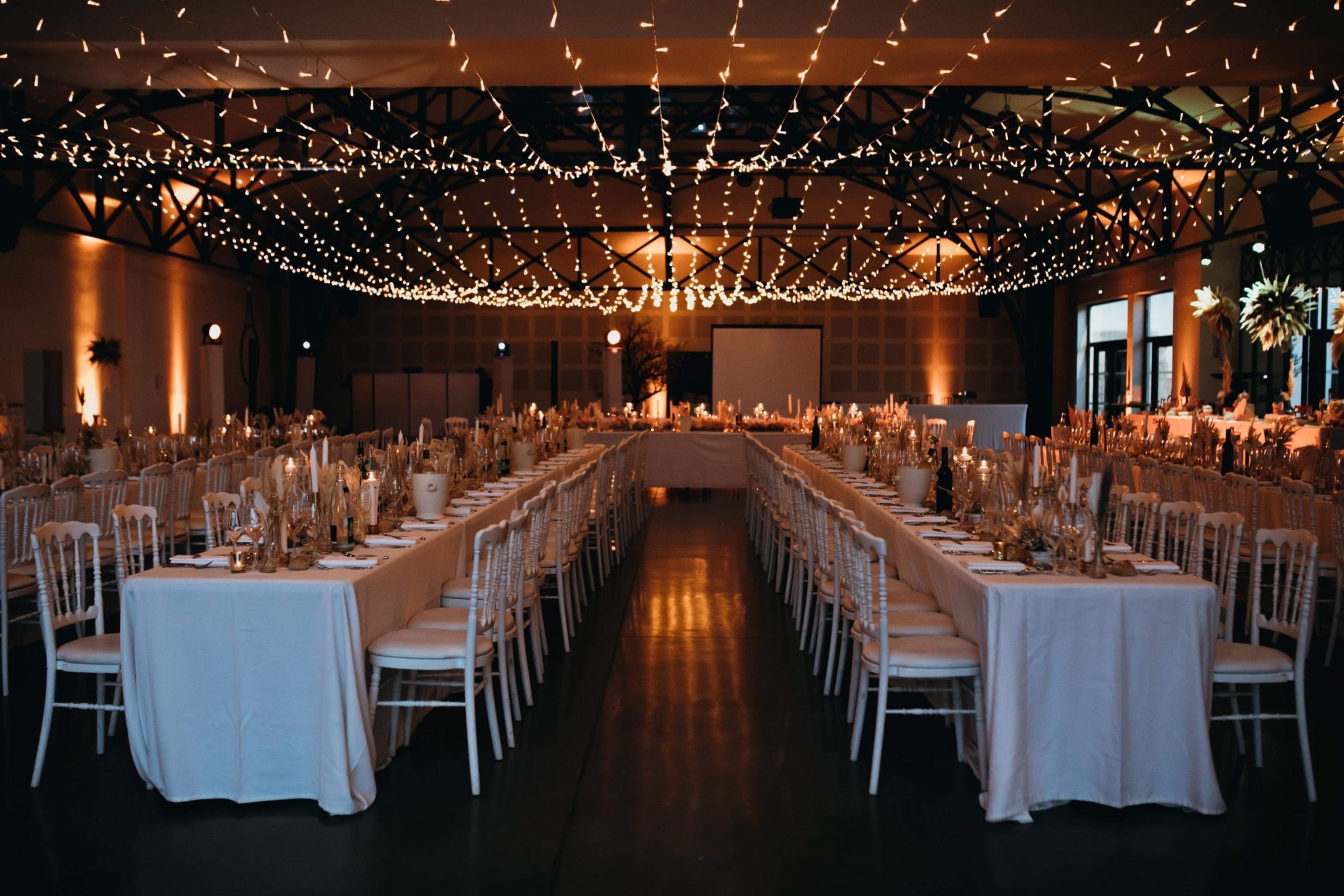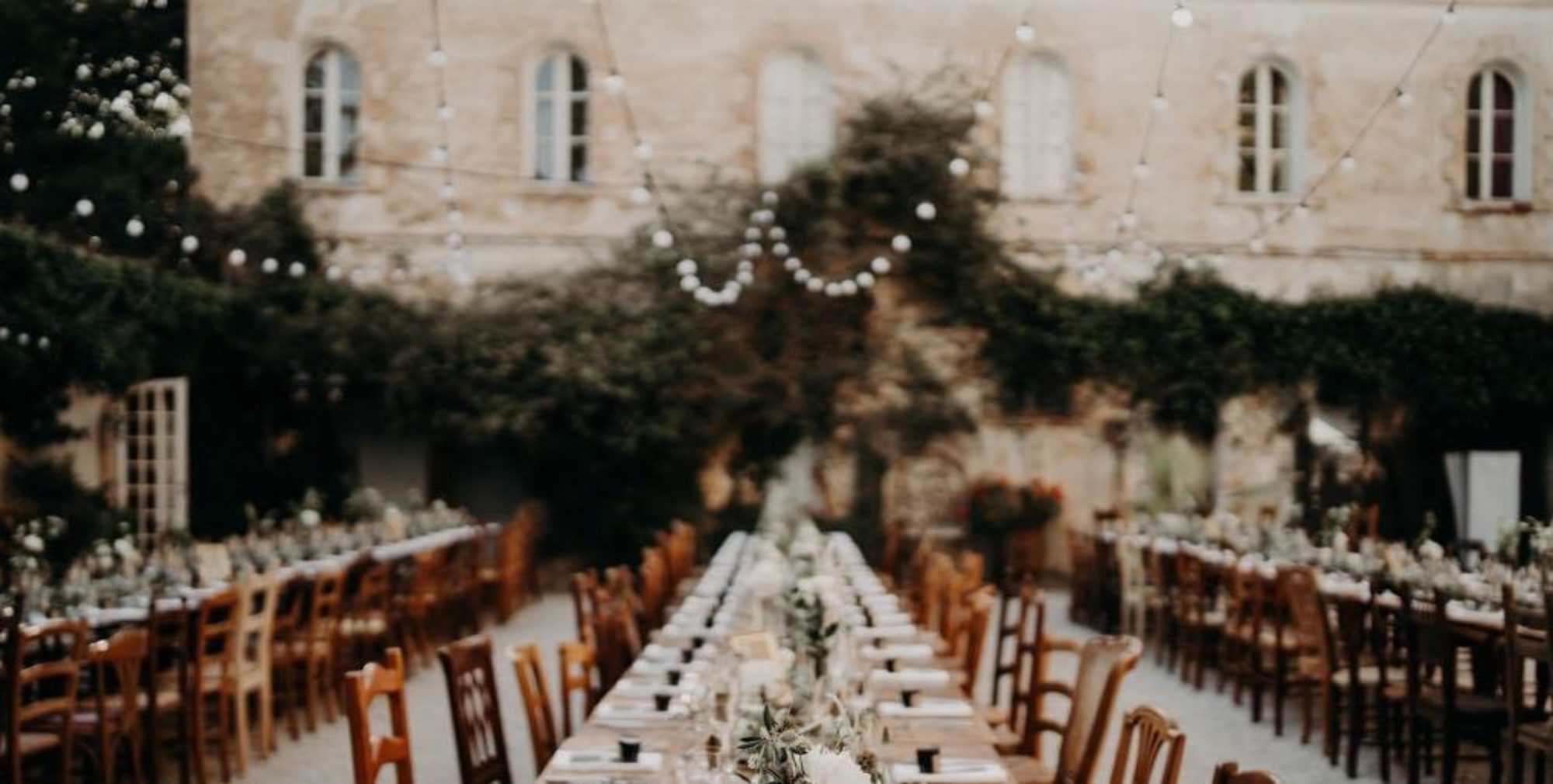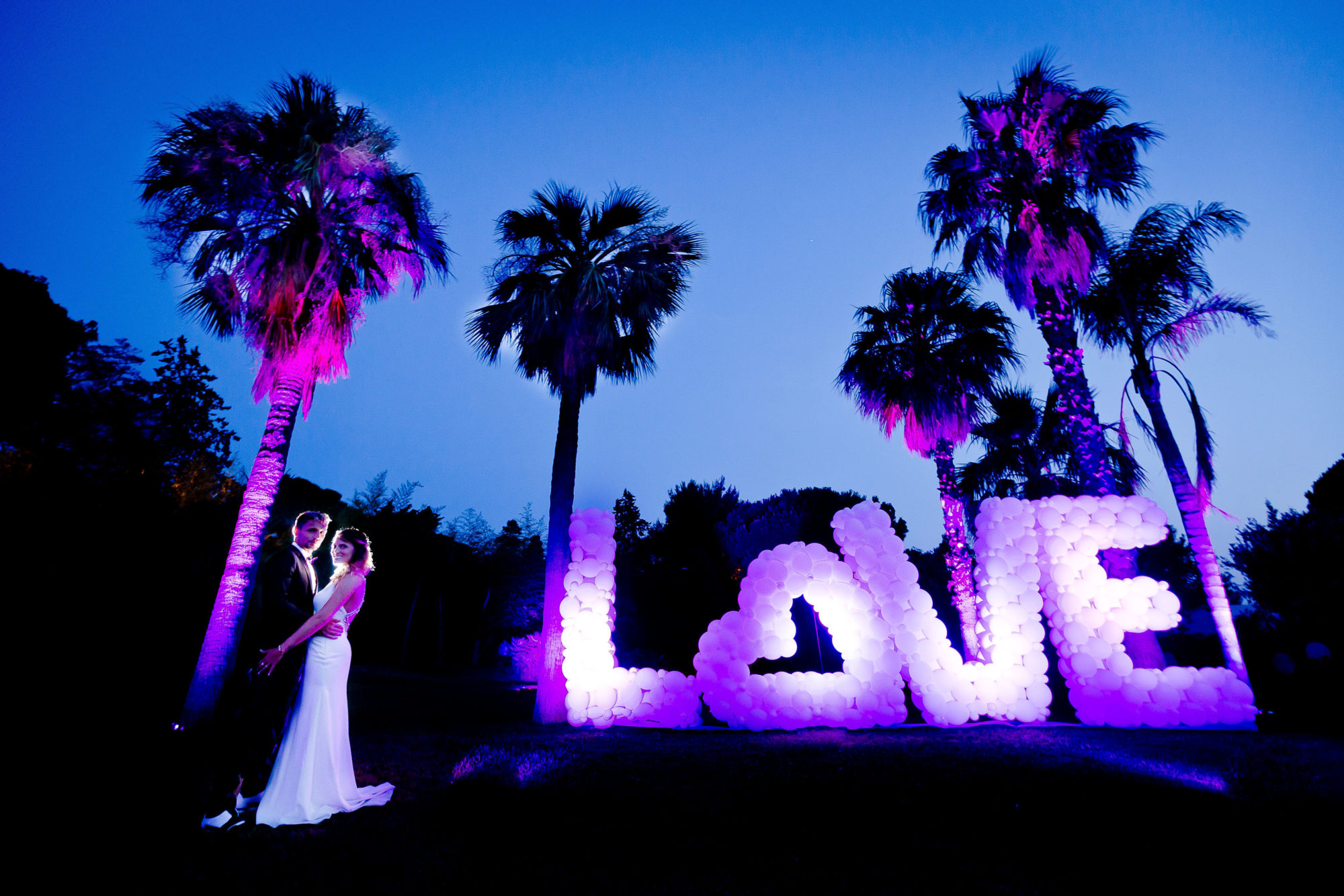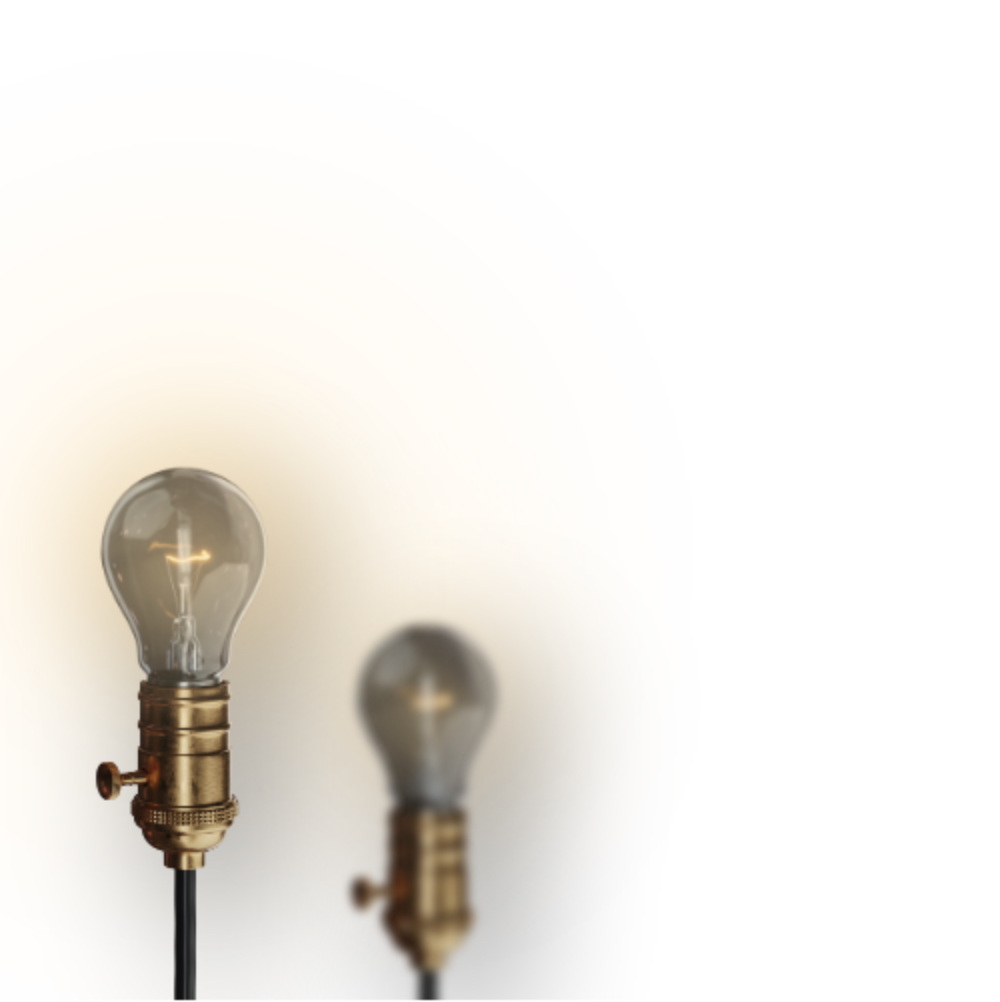 Guinguettes
Opt for guinguettes that adapt to all themes. The guinguettes give a rural and poetic side for a festive and jovial atmosphere.
Luminous ceiling
What could be more magical than a luminous ceiling like a «starry sky»? The illuminated ceiling allows a touch of romanticism and an elegant atmosphere. Choose it to bring lightness to your ceremony place!
Light strings
If you're looking for something different, these light strings are the right choice. The lights hang on different heights and offers a beautiful light effect. Add a vintage very trendy and vintage side with these filament bulbs.
LED lighting
What could be better than colours? No more too white rooms, bet on warmer colours. Highlight the architecture of your place and change the lights to the music rhythm!
Contact
We have already supporte more than thousands of customers… Why not you? Take a look at our news and meet our team… We'll reach all your expectations!
Partner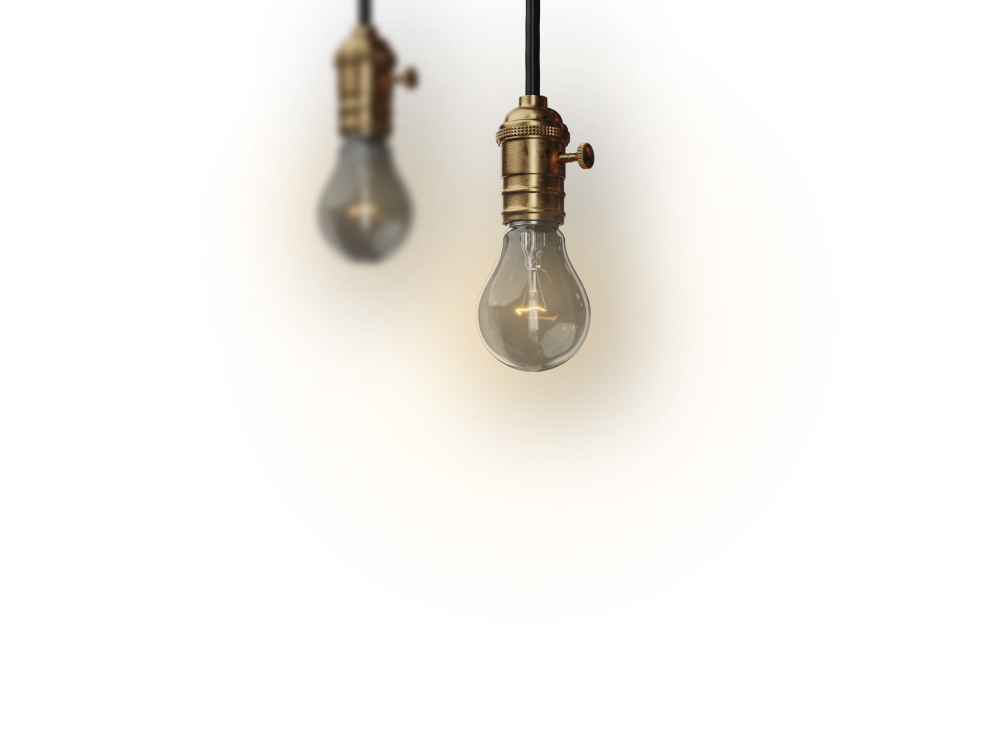 We were delighted and very happy to have met and trust Kévin who knew how to meet our expectations perfectly. I recommend Mix And Light, you will make beautiful encounters.
Amandine F. — Married on the 10/20/2018
Our DJ, Jules and his apprentice set the party on fire. He animated the party like no other! We got only compliments on animations! Thanks again to them for their good humor, humour and professionalism!
Claudine et J.Philippe — Married on the 06/22/2019
Absolutely awesome! There is no doubt Mix And Light team is perfect. Our wedding was exactly as intended thanks to them. Kindness, professionalism, coaching, advice,...
Chloé L. — Married on the 06/29/2019
They are great professionals! The atmosphere was great. Melvin the boss is very attentive. We highly recommend them.
Audrey B. — Married on the 06/29/2019
A big thank you to you! A lot of responsiveness during the preparations, a great professionalism before and on D-Day. The atmosphere was great! All our wishes have been respected! We had a magical time! We recommend 200%!
Marine — Married on the 06/23/2019
Competent and available! Thank you for this beautiful evening that you offered us until the end of the night. They managed the sound system of the ceremony, the light of the whole wedding, everything was perfect! I recommend 100%
Marion.L - Married on the 09/22/2021
There's no such thing as perfection … except for Mix and Light! Top team and no misses. Thanks to Melvin, the nannies, and the whole team. But most of all... Thanks to Oscar for hosting our evening with a master hand, and for setting the mood.
Ingrid - Married on the 06/26/2021
Professional, caring and good advice. We are delighted. Our guests loved the thematic blind test film series for adults and children. I lost my voice
Cyndie - Married on the 09/04/2021
Available and attentive, the Mix and Light team has made our wedding unforgettable with a crazy atmosphere! Light and sound quality! We recommend them!
Julie V. - Married on the 09/03/2021
Thanks to Melvin everything was great! The music, the atmosphere, the games... It was an exceptional event thanks to Mix And Light!
Alex - Married on the 08/07/2021
Find us on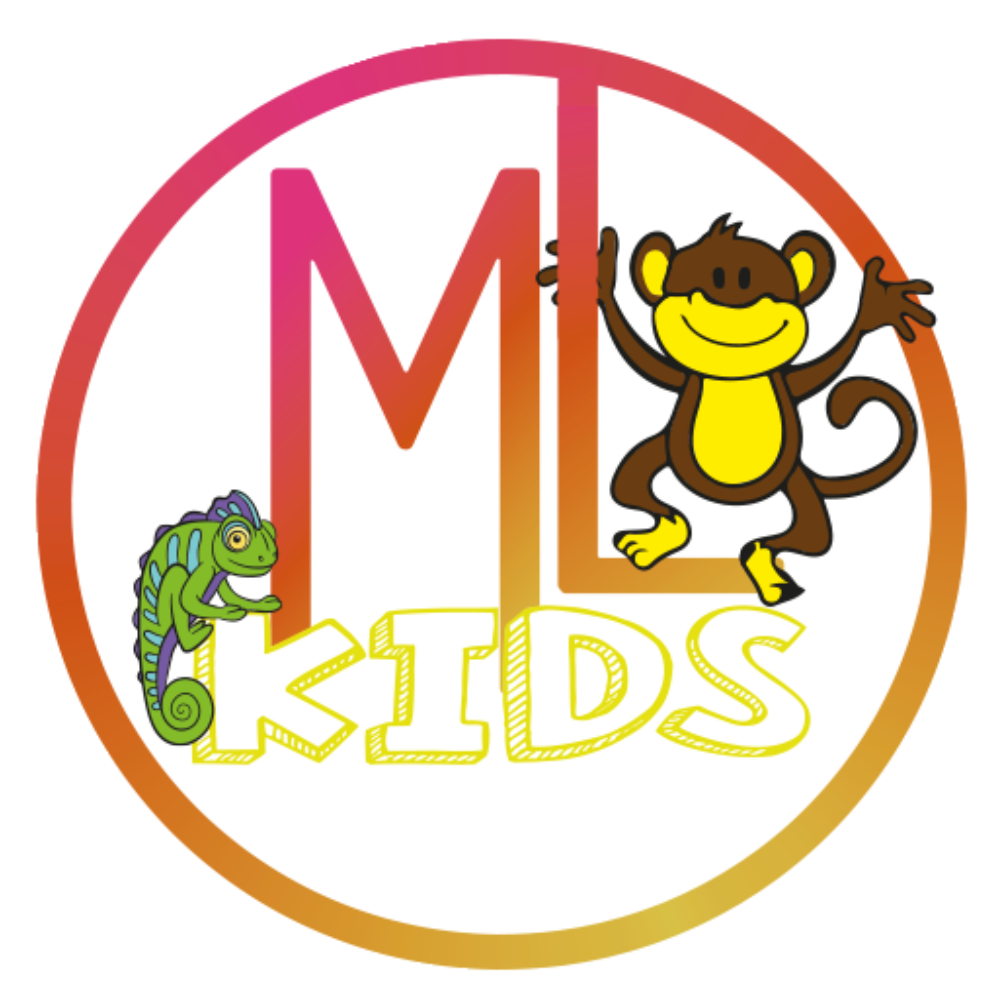 ML Kids, where talent shines
Our partner MC PRODUCTION assists you in your artistic projects. Artistic courses (paintings, theatre, magic, music…), parties every month and birthday parties... Share a unique experience with your children !
Learn more