Private
Why not make the event of your dreams come true? Our customized support will be the extra touch. Dare to imagine an exceptional moment! Wedding, birthdays, baptisms, barmitsva, baby shower...
DJ
The music and the mood of your moment have to reflect your personality. Our experienced DJ will select with you the animations and musical styles that suit you perfectly.
Discover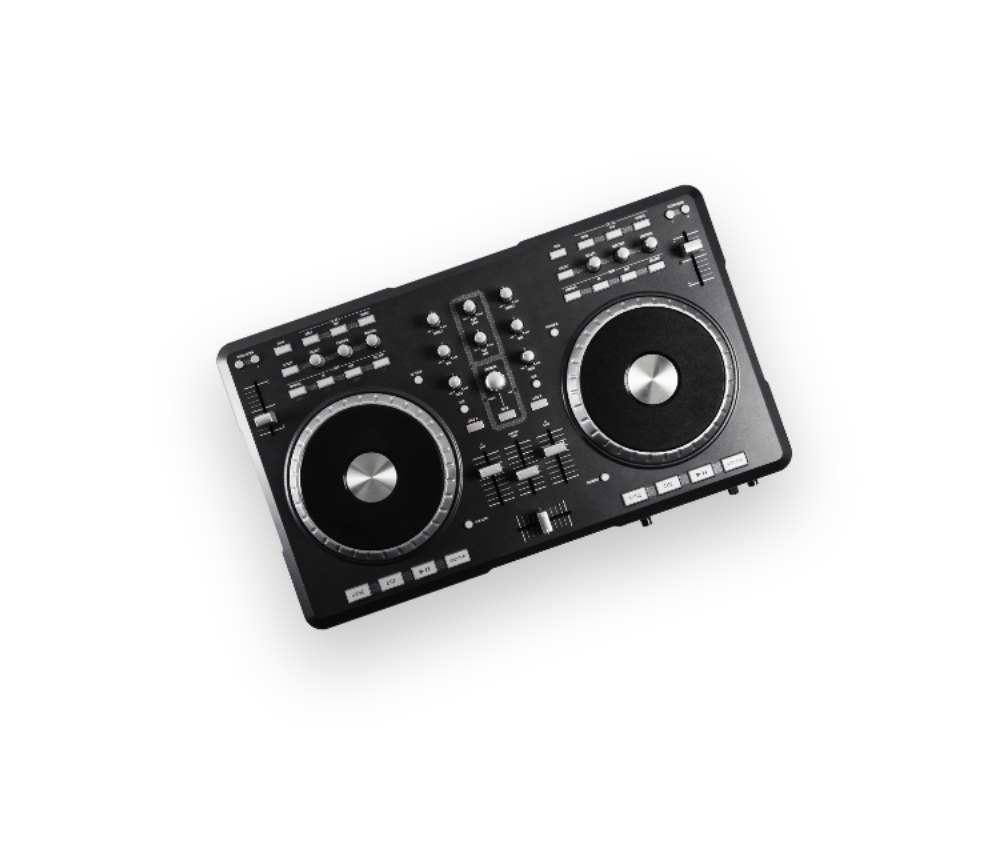 Sound
Sound is our passion so this is a big subject for us. Our team is at your disposal to give you advice for a unique sound experience.
Learn more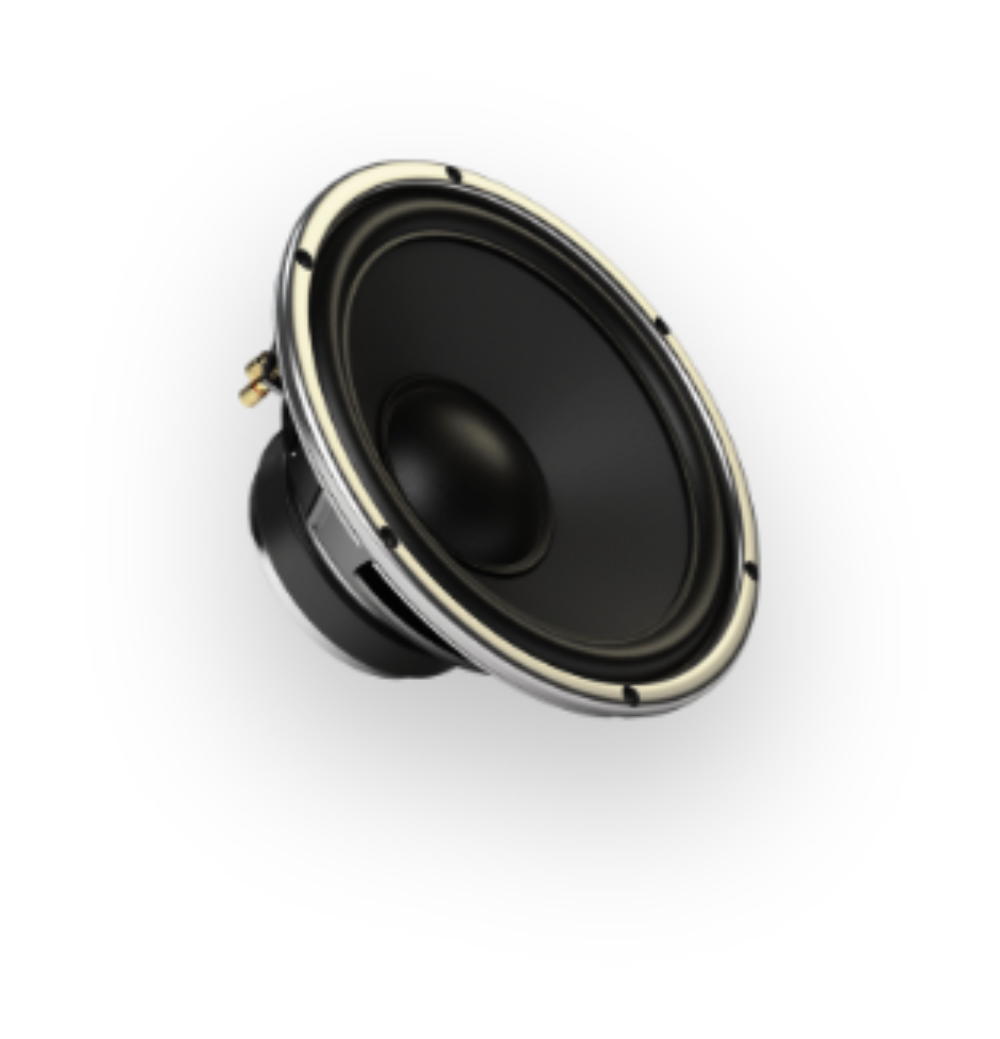 Lighting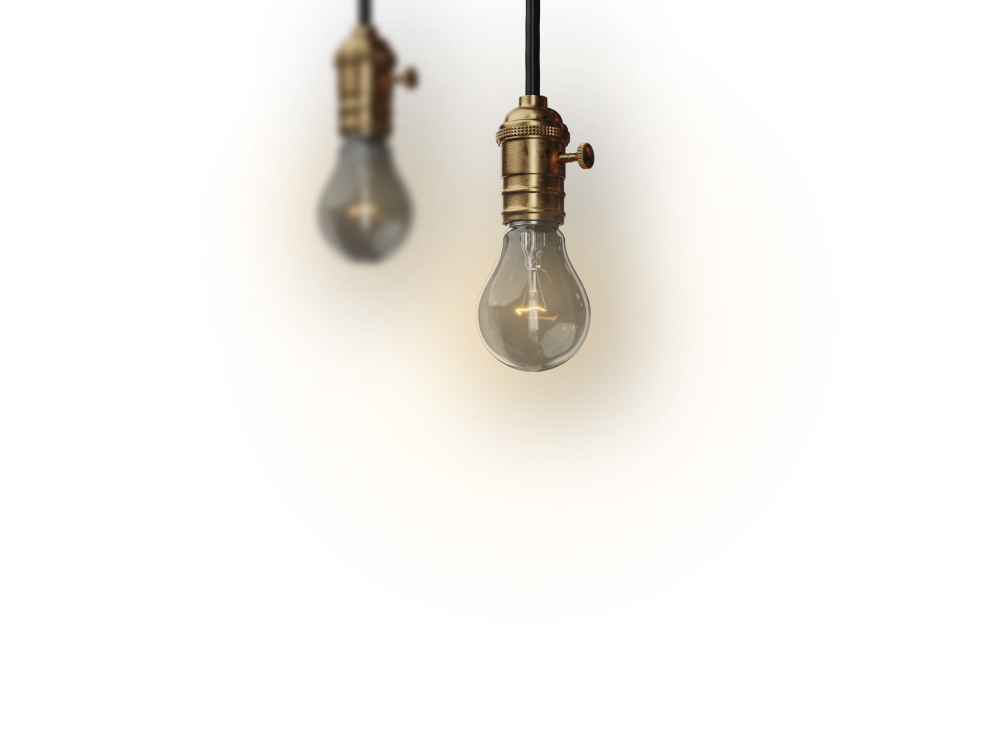 Your event deserves exceptional lighting! Magical, colorful, spectacular, bohemian... We will find the light in perfect harmony with your reception.
Learn more
Special effects
Smoke, fog, spark, snow... All kind of special effects machines are provided to make every step of your event unique and spectacular. Dare to stand out thanks to details!
Discover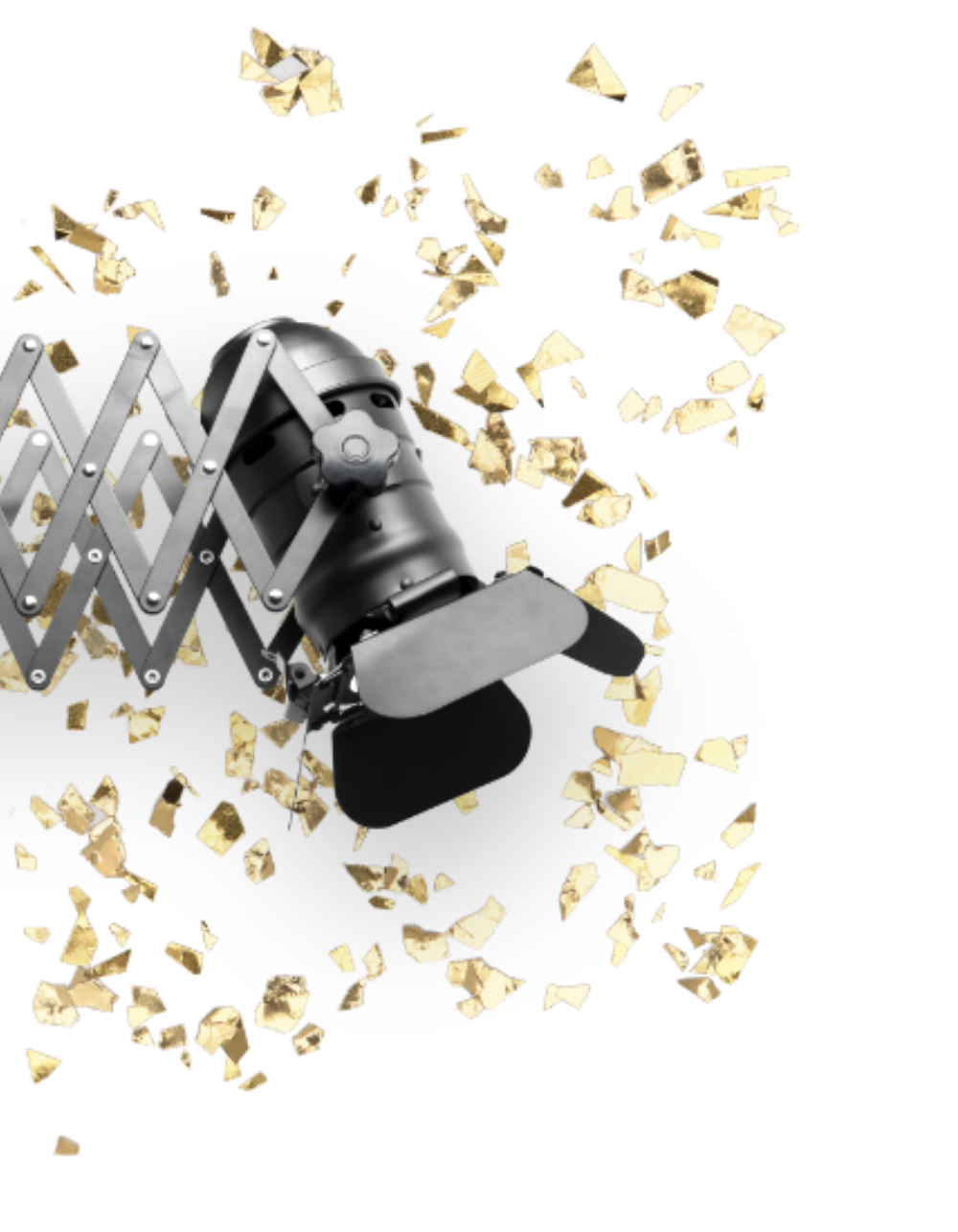 Musicians
Jazz, acoustic, chill… We select and manage for you different types of bands, singers and performers who will create an unforgettable memory.
Learn more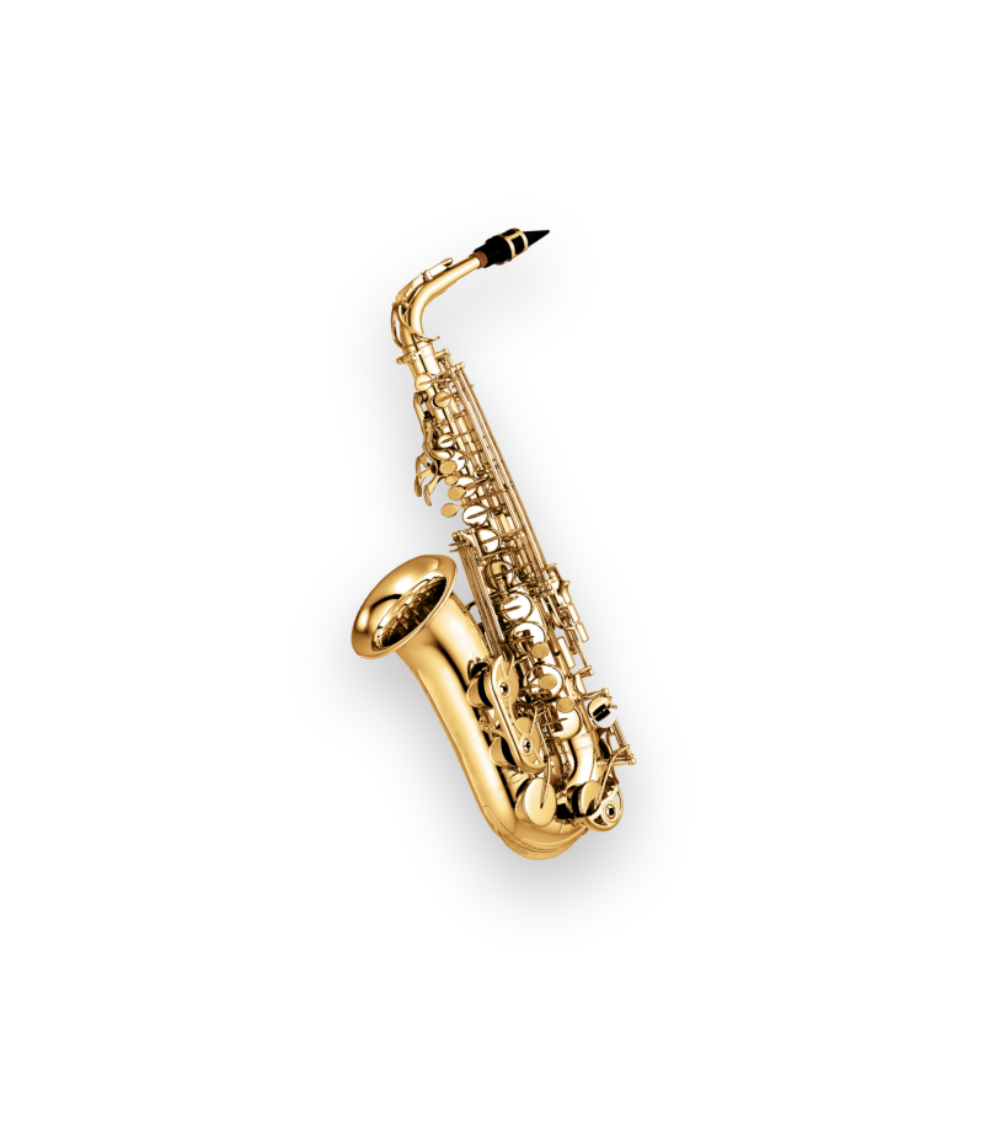 Personal space
We provide a space dedicated to the future weds to transcribe their universe on day time. If you want us to make your dream wedding comes true, contact us.
Contact us
About
From the French Riviera to Provence, our passion has inspired us for more than 10 years. Available, professional and attentive, our team makes your events sensational.
Shop
Whether for sale or for rent, we offer a wide range of quality products for unique events, from lighting to sound.
Learn more
Contact
We have already supporte more than thousands of customers… Why not you? Take a look at our news and meet our team… We'll reach all your expectations!
Partner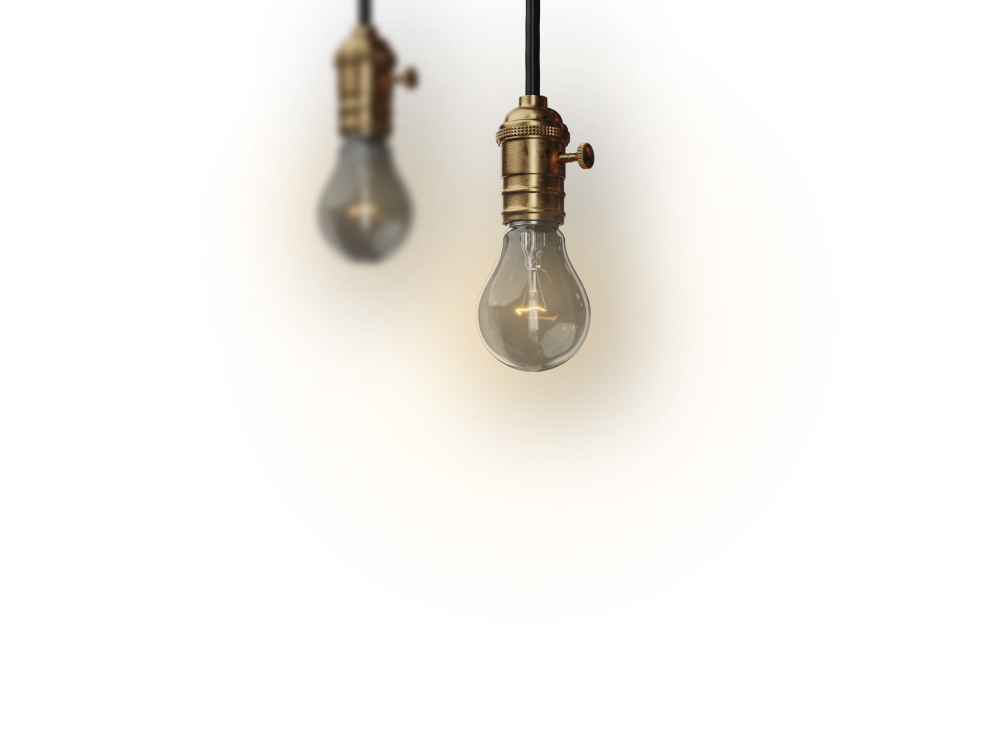 We were delighted and very happy to have met and trust Kévin who knew how to meet our expectations perfectly. I recommend Mix And Light, you will make beautiful encounters.
Amandine F. — Married on the 10/20/2018
Our DJ, Jules and his apprentice set the party on fire. He animated the party like no other! We got only compliments on animations! Thanks again to them for their good humor, humour and professionalism!
Claudine et J.Philippe — Married on the 06/22/2019
Absolutely awesome! There is no doubt Mix And Light team is perfect. Our wedding was exactly as intended thanks to them. Kindness, professionalism, coaching, advice,...
Chloé L. — Married on the 06/29/2019
They are great professionals! The atmosphere was great. Melvin the boss is very attentive. We highly recommend them.
Audrey B. — Married on the 06/29/2019
A big thank you to you! A lot of responsiveness during the preparations, a great professionalism before and on D-Day. The atmosphere was great! All our wishes have been respected! We had a magical time! We recommend 200%!
Marine — Married on the 06/23/2019
Competent and available! Thank you for this beautiful evening that you offered us until the end of the night. They managed the sound system of the ceremony, the light of the whole wedding, everything was perfect! I recommend 100%
Marion.L - Married on the 09/22/2021
There's no such thing as perfection … except for Mix and Light! Top team and no misses. Thanks to Melvin, the nannies, and the whole team. But most of all... Thanks to Oscar for hosting our evening with a master hand, and for setting the mood.
Ingrid - Married on the 06/26/2021
Professional, caring and good advice. We are delighted. Our guests loved the thematic blind test film series for adults and children. I lost my voice
Cyndie - Married on the 09/04/2021
Available and attentive, the Mix and Light team has made our wedding unforgettable with a crazy atmosphere! Light and sound quality! We recommend them!
Julie V. - Married on the 09/03/2021
Thanks to Melvin everything was great! The music, the atmosphere, the games... It was an exceptional event thanks to Mix And Light!
Alex - Married on the 08/07/2021
Find us on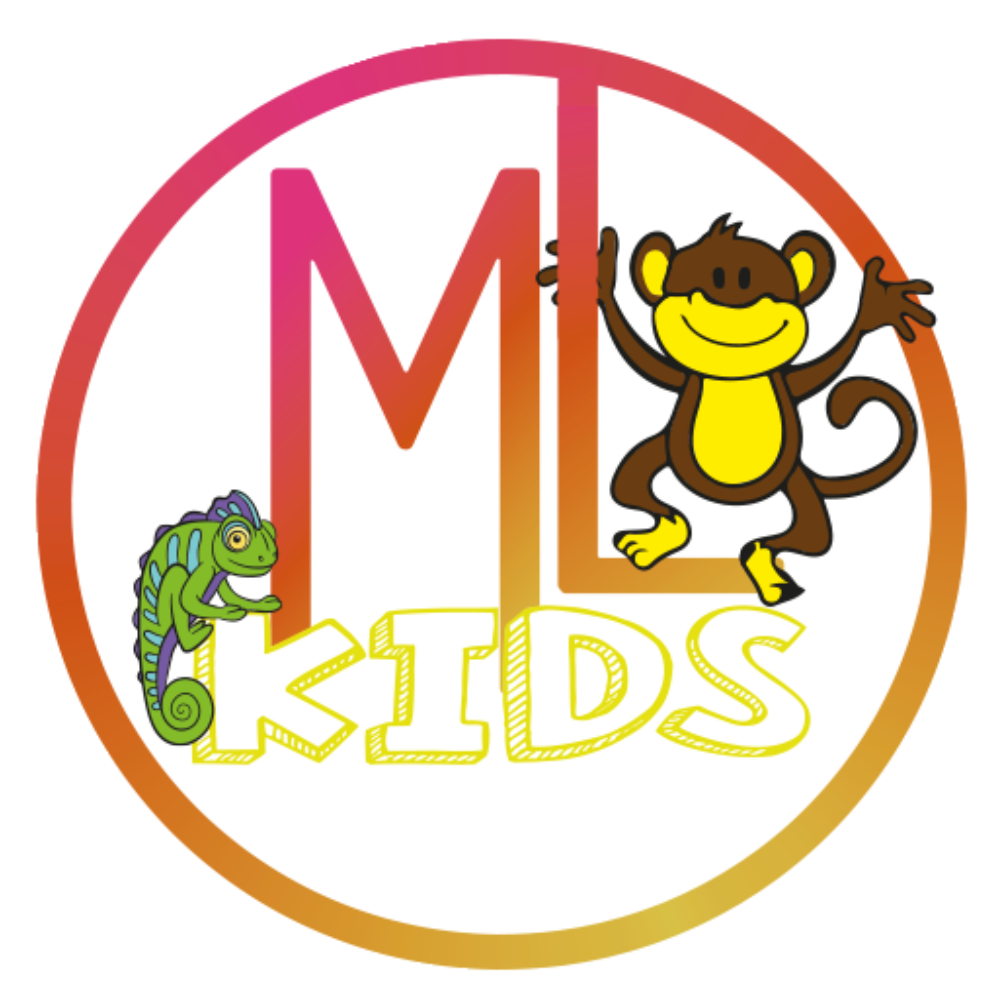 ML Kids, where talent shines
Our partner MC PRODUCTION assists you in your artistic projects. Artistic courses (paintings, theatre, magic, music…), parties every month and birthday parties... Share a unique experience with your children !
Learn more